Description
This is a 10-minute version of the original video Remember Charlie with an amazing impact so insightful you will be left altered for a lifetime.
Charlie's journey from death's door following a refinery explosion, to his position as the world's leading presenter on why we all should follow safety procedures precisely. The shortcut he took from standard procedures resulted in Charlie being burned over 50% of his body, five years in hospital, the loss of his family, the loss of everything he treasured. Charlie drives home the importance of following safety procedures.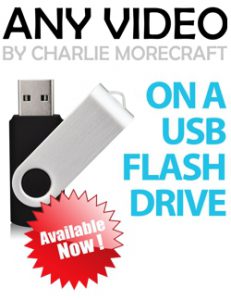 Upon purchasing any of our safety videos you agree with our Compatibility policy, Digital License Agreement, and return policy.