Description
You have asked us – How is Charlie doing today?
Well, we are glad to introduce a new 56-minutes video called "Remember Charlie – 30 Years Later"
Remember Charlie – 30 Years Later
New Video Release – October/2021
In this personalized one-on-one safety presentation Charlie talks about his journey from death's door following a refinery explosion, and the cost of an accident then and even to this date, 30 years later, from a shortcut he took at his job resulting in being burned over 50% of his body, five years in hospital, the loss of his family, the loss of everything he treasured. Charlie drives home the importance of following safety procedures in this highly personal, private look at what happened to one man, and how it could happen to any one of us.
Safety Presentation Objectives (40-minutes)
To understand the cost of an accident on a personal level, and the devastating effects on one's family;
To emphasize the significance of attitude and personal responsibility when it comes to safety;
To make people become more responsible for their own safety on the job, at home, at play, at travel, everywhere.
To alter people's actions and behavior go from being thoughtless, lethargic and routine to "safety first & always".
To raise one's consciousness to a new level.
Included Q&A session (16-minutes) with provocative questions such as:
How do you think safety violations should be handled?
When did you realize the mistakes you made?
What management could have done differently to prevent this accident?
What about the internal responsibility system?
What is life like today?
Available in 56-minutes full length (includes the 40-min presentation and 16-min Q&A session), or in a short-edited version (40-minutes presentation only).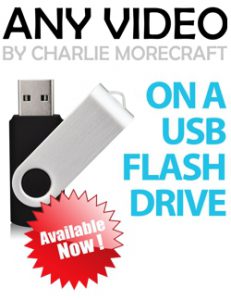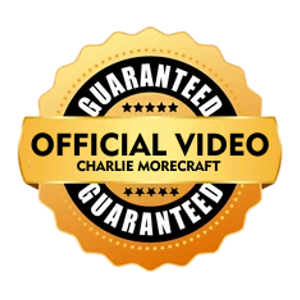 Upon purchasing any of our safety videos you agree with our Compatibility policy, Digital License Agreement, and return policy.